Hi to everyone visiting this site. Welcome to PhilSysOnline.com. This is a community portal aimed to help all Filipinos learn more about the services and benefits of PhilSys.
PhilSys stands for Philippine Identifications System and this is a unified identification set-up for Filipinos which aims to simplify public and private transactions.
As we are going digital, it is important that we have one central government identification platform that we can all use so we can avoid expensive physical documents, procedures, and credentials. That is why PhilSys is creating our own Philippine National ID.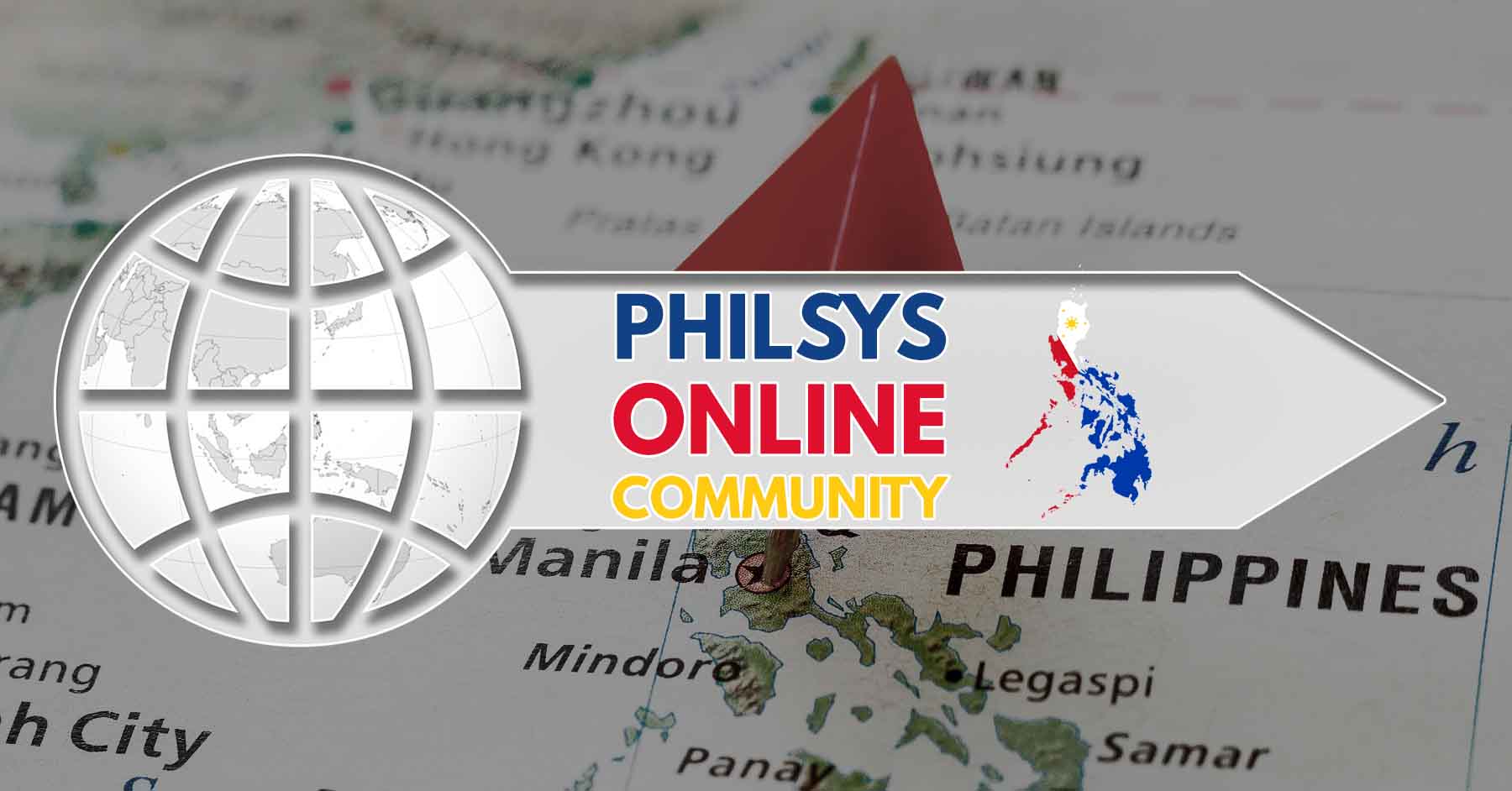 The Philippine ID (PhilID) serves as our valid proof of identity and will make it easier for Pinoys to access and also apply for social welfare and benefits from the government.
This PhilID helps ensure that we have valid identification to open bank accounts for a safer and more seamless channeling of government assistance.
In case you are wondering what to expect from this page, we will provide you news, how-to's, guides, and updates about our national ID.
We hope that you visit philsysonline.com every now and then to get the latest information and tips about the Philippine national ID.
Disclaimer: Please be advised that philsysonline.com is not an official PH government website. This is an informational website only that aims to share helpful instructions and guidance that makes it easier for the rest of the Filipinos to understand. If you have any specific inquiries regarding your situation, please visit the official website which is philsys.gov.ph.