Great news as you can use the PhilID when you claim social welfare from DSWD! Recently the Department of Social Welfare and Development (DSWD) and the Philippine Statistics Authority (PSA) signed a Memorandum of Agreement (MOA) on 17 September 2021 on using the PhilID as a valid identification and verification card. This allows DSWD members to claim important assistance programs as well as social welfare projects.
Also Read: PSA WARNING: Do Not Post your PhilID on Social Media!
As the PhilID is still a new card identification for Filipinos, this agreement between the two parties has made it the first Philippine government agency to allow the PhilSys National ID as a way for authentication.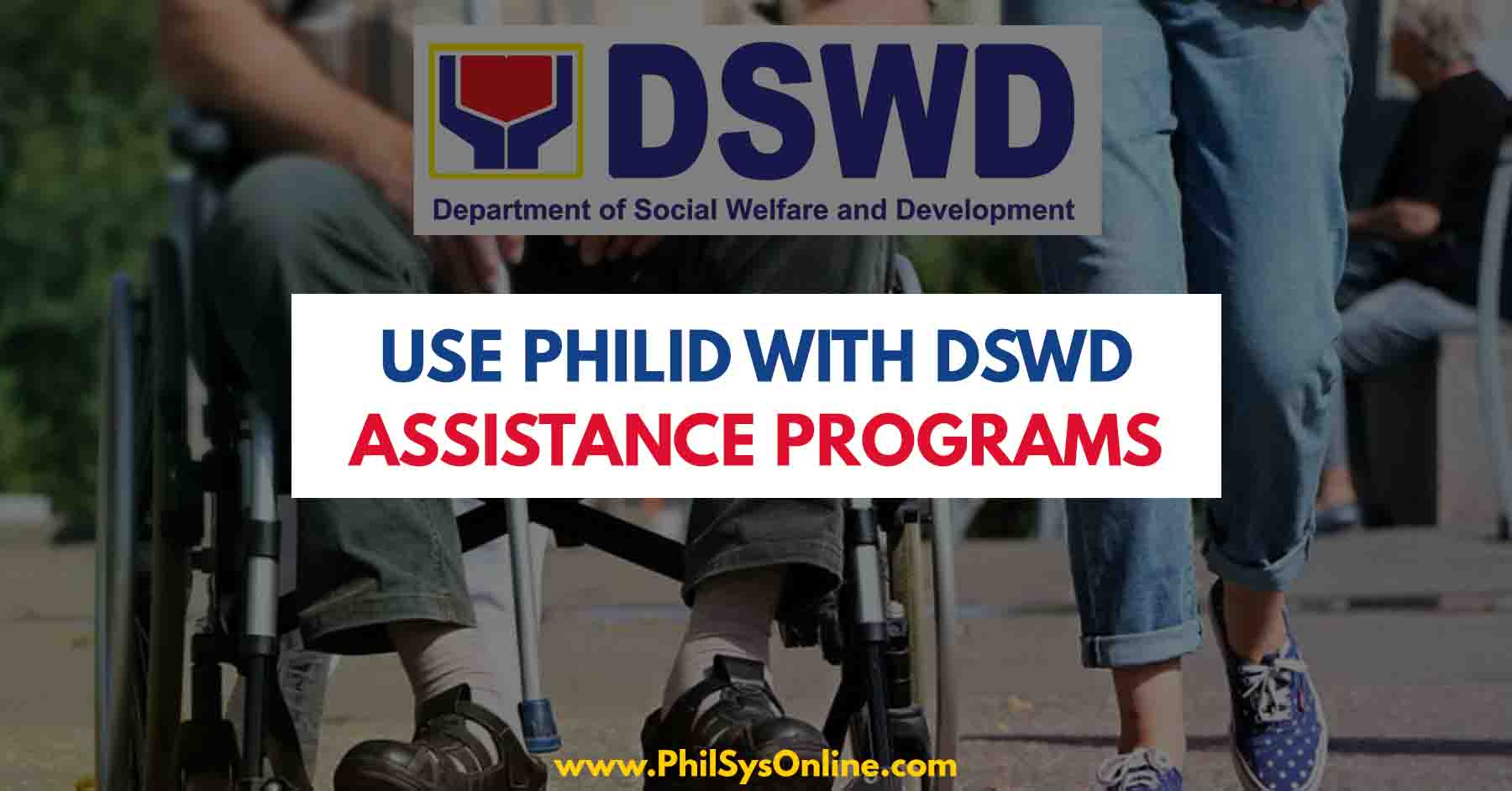 Using PhilID to Verify and Claim DSWD Programs
As per reports from Philippine News Agency, the benefits of adopting Philsys include a
streamlined registration for beneficiaries of the DSWD,
a system set up for United Beneficiary Database,
identification and removal of duplicate/ghost beneficiaries, and
financial inclusion and digital payments.
Because of this agreement, the DSWD mentioned that Filipinos can use the PhilID card to enroll in future DSWD programs. The agency will also be able to distinguish the records of its beneficiaries using the PhilSys number.
This is good news as this means that the DSWD becomes for prepared for future crises and calamities. As there will be just one unified identification when distributing the said assistance to Filipinos.
We hope that there will be more opportunities where other PH national agencies will follow suit. After all, the PhilID aims to be our overall national ID and it is a form of valid proof of identity which is intended to simplify both private and public transactions, opening bank accounts, enrollment in schools and universities. Stay tuned for more updates on where you can use the PhilID!
Below is the post from the PSA Philippine Identification System regarding the announcement: